UPCOMING EVENTS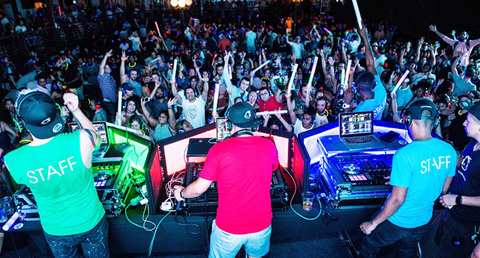 Silent Disco Powered by Quiet Events
February 22, 2019 10pm
Tune into three live DJs spinning 3 different genres of music on stage all night and never leave the dance floor.
Your 3 Live DJs are spinning all night:
DJ 1 (Green): Top 40 Dance Hits
DJ 2 (Red): 80's, 90's & 2K Throwbacks
DJ 3 (Blue): Hip Hop, R&B
Your experience includes:
• A pair of Quiet Events headphones
• Glow in the dark gear
• 3 DJs battling for your attention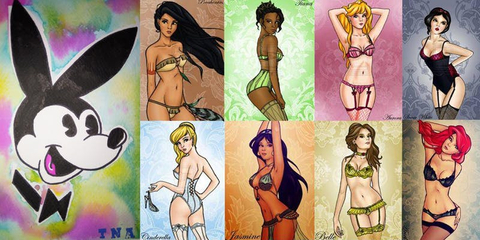 Aerial Burlesque Show
March 23, 2019 8:30pm
That's right, we are going to do it again with ALL NEW ACTS featuring fun puns and satire, in this sexy pole, aerial and burlesque show, parodying all things Disney!
From Aladdin and Jasmine to Woody and Jessie, from Moana to Maleficent, from Ariel to Aurora, you will see your favorite Disney characters stripping down to their pasties and panties for some naughty fun! This amazing Evening of live entertainment will feature Texas's best pole & aerial acts, and live performance artists!
S&S's Fall and Winter showings of "Dirty Disney", Sold Out at The Belmont, so we decided to offer another, all new Spring showing of "Dirty Disney"! This Encore presentation with all new performances, will be presented for your viewing pleasure!
The show's sixteen acts, with two intermissions, will feature sexy-flexy pole dancing, stunning aerialists, amazing contortion, hot burlesque acts and more!