UPCOMING EVENTS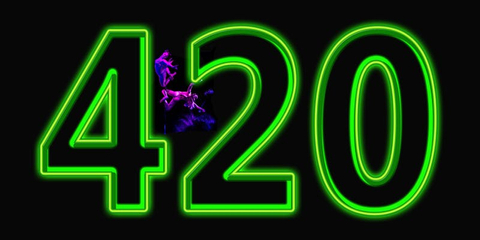 420 Aerial Burlesque Show
April 20, 2019 8pm
That's right, S&S Productions is at it again, bringing you ALL the hottest pole and aerial dancers in Austin, exciting your nerves, stimulating your soul, and getting you high on talent!
Witness performances by the most talented and daring performance artists in the Lone Star State! Austin's brightest pole & aerial stars, along with up-and-coming local talent, perform daring acts of beauty and danger, designed to thrill and amaze, and all inspired by the 420 theme! This show's fourteen numbers, will feature sexy-flexy pole dancing, stunning aerialists, amazing contortion, hot burlesque acts and more!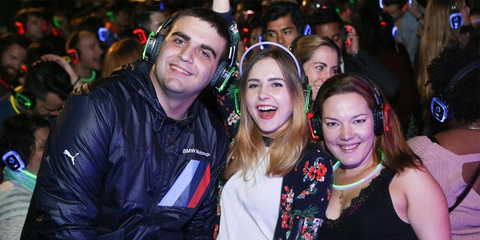 SILENT DISCO powered by Quiet Events
May 24, 2019 9pm
Tune into three live DJs spinning 3 different genres of music on stage all night and never leave the dance floor.
Your 3 Live DJs are spinning all night:
DJ 1 (Green): Top 40 Dance Hits
DJ 2 (Red): 80's, 90's & 2K Throwbacks
DJ 3 (Blue): Hip Hop, R&B
Your experience includes:
• A pair of Quiet Events headphones
• Glow in the dark gear
• 3 DJs battling for your attention
Special Notes:
• 21+ to party