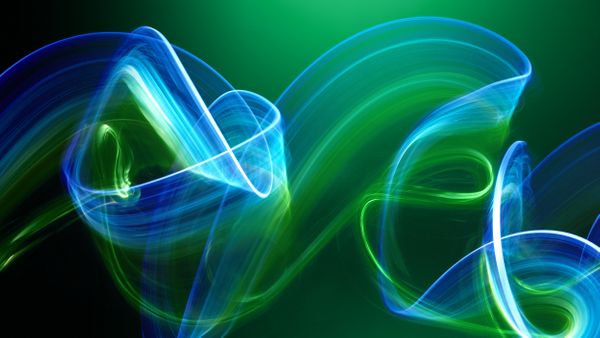 A Valentines Affair! Aerial Burlesque - Fetish Les Deux
February 14, 2023
This year's All-Star Austin cast of "Fetish" will push your boundaries yet again, with more never-before-seen, edgy, raw and sensual pole, aerial and cabaret performances!
"Fetish" features Fetish-inspired scenes played out for your viewing pleasure! Gaze upon our pole and aerial goddesses. Experience desire in the sky as bodies intertwine. Feel the passion! Witness Austin's gorgeous pole, aerial and cabaret performance artists amaze you with feats of skill and beauty!
Don't miss the sexiest show in Texas!
Ten highly choreographed and costumed scenes of aerial passion are performed on the outdoor courtyard stage, in the air! Watch as fetish-inspired scenes are played out in enticing and death-defying acts before your eyes. Austin's sexiest show features 10 new and exciting acts just for you! From the naughty to the kinky, which of the Fetishes on display will you enjoy? Bondage? Shoes? Lingerie? Dreaming of unicorns? Exotic pole dancers? Into showgirls? A ménage a trois? Or maybe a group act is more your thing?
An Evening and Late Showing of "Fetish " will be presented on Tuesday, Valentines Day, February 14, 2023.
The Evening Show- Bar and House open at 6PM, Show starts at 7PM and finishes at 8:30PM with one 15 minute intermission. Need to get up early for Wednesday morning, have another event to attend or just want a full night of fun afterwards? Then this is the Show for you!
-OR-
The Late Show- House opens at 9PM, Show starts at 9:30PM and finishes at 11PM, with one 15 minute intermission. Already have Saturday evening plans, a dinner date, or just want to make a late night of it? This is the Show for you!
The Belmont, at 305 West 6th Street, Austin, is located in the heart of Texas, on world famous Sixth Street, and centrally located downtown, with many casual and fine dining options available close by. The Belmont has indoor and outdoor full cash/cc bars.
Be seduced by the sexiest show in the country, "FETISH"!
ALL of the past "FETISH" shows have SOLD OUT EARLY, so please buy your tickets ASAP to ensure the best views and availability!