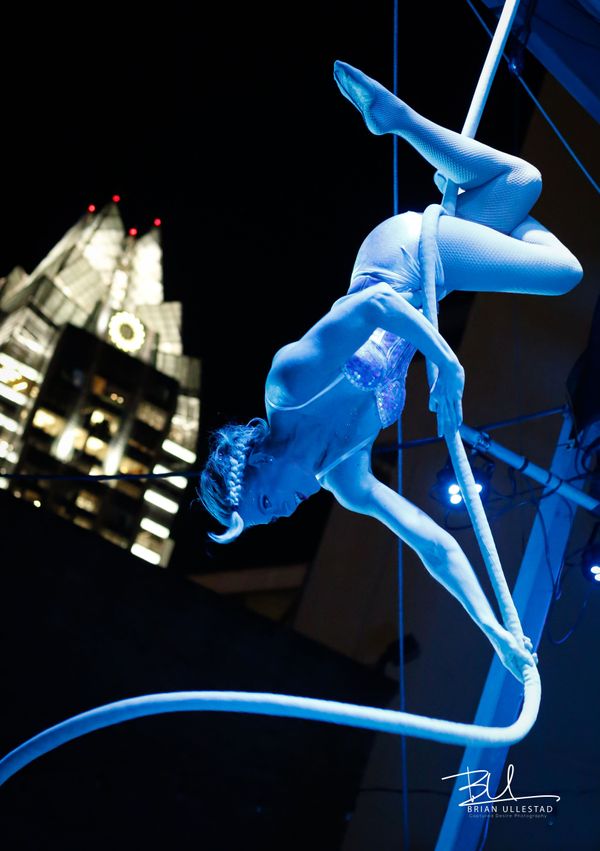 Halloween Aerial Cabaret
October 29, 2021 7pm
Doors Open:
First Show opens at 7pm
Second Show opens at 10pm
"HALLOWEEN: An Aerial Cabaret" is a celebration of all things scary, sexy and Halloween!!
That's right, S&S is doing it again; Start the Halloween week festivities off on Friday, October 29th at The Belmont! with this exciting cabaret show!
2019's Show SOLD OUT!
Don't miss Austin's sexiest Halloween Party & Show!
"HALLOWEEN: An Aerial Cabaret" featuring an All-Star cast of Austin's sexiest and most talented pole, aerial, and burlesque performance artists!
Enjoy an amazing evening of live entertainment featuring Austin's sexiest Halloween live performance acts including Pole Dancing, Spin Pole, Lyra, Silks, Trapeze, Rope, Straps, Austin Burlesque, and Vocals! Solos and duets too!
See your favorite Halloween characters stripping down to their pasties and panties for some naughty fun!
The show's eleven acts, with one intermission, will feature sexy-flexy pole dancing, stunning aerialists, amazing contortion, hot burlesque acts and more!