Live Music and Social Events
UPCOMING EVENTS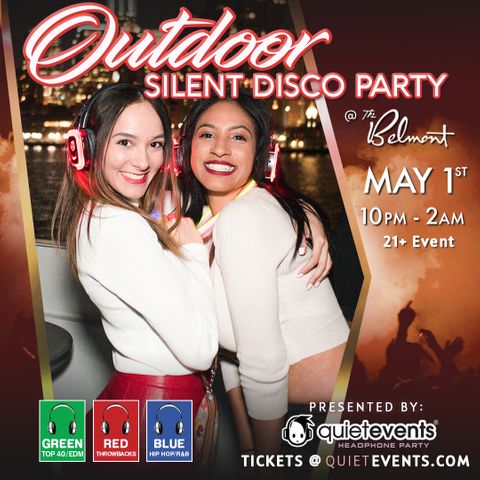 Silent Disco
June 12, 2021 10pm
Powered by: Quiet Events
IT'S BACK!!!!
Tune into three different genres of music all night and never leave the dance floor.
Your 3 Live DJs are spinning all night:
DJ 1 (Green): Top 40 Dance Hits
DJ 2 (Red): 80's, 90's & 2K Throwbacks
DJ 3 (Blue): Hip Hop, R&B
Your experience includes:
• A pair of Quiet Events headphones
• Glow in the dark gear
• 3 DJs battling for your attention
Special Notes:
• 21+ to party
• Dress code: Relaxed; jeans and sneakers are fine!
• Rain or Shine
What to bring:
• Valid ID
• You MUST have a credit or debit card for the check-in process. If the headphones are NOT returned, there will be a $100 charge to your credit or debit card after the event.
• No need to print your ticket, just show the code on your phone or they will have your name at the door.
COVID-19 Safety Protocols in place:
We take the pandemic very seriously as many of our friends and family have been affected. We are doing everything we can to reduce the spread, while trying to keep people entertained, allowing us to generate income for our employees, while staying within the city and CDC social distancing guidelines for activities.
We are aware that the virus does not spread easily from touching objects, but we are still taking steps to reduce as much interaction as possible. All our equipment is wiped down with isopropyl alcohol and wipes will be onsite. We have implemented a touch-less check-in system, where we scan your ticket, ask a few questions, and then you can pick up your headphones.
How it works:
With your pair of Quiet Events headphones, you can adjust the volume and choose between our three DJs with the flick of a switch. Each headset has a color LED that shows which channel you're listening to. You can dance along with those tuning into the same DJ as you; it's super social. There's no loud music to talk over and there's no ringing in your ears when you leave!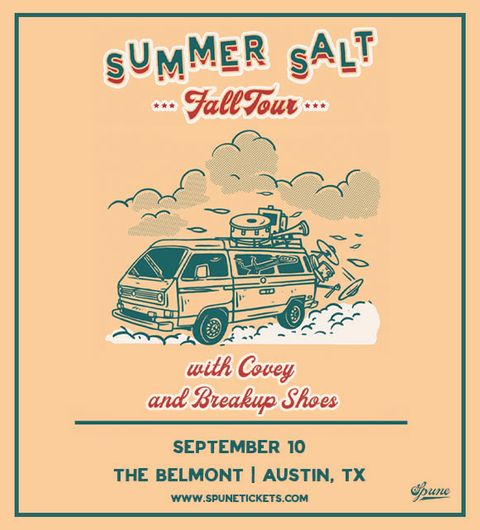 Summer Salt w/ Covey + Breakup Shoes
September 10, 2021 7pm
About Summer Salt:
As kids, SUMMER SALT knew what they were running toward. Now, they're ready to ruminate on what they've left behind.
In a way, the trop-pop duo – singer/guitarist Matthew Terry and drummer Eugene Chung – have been building to their brand-new album, SEQUOIA MOON, ever since jettisoning their Dallas, Texas, hometown for the arts-and-culture oasis of Austin after graduating high school in the early 2010s. The band quickly rose through the ranks of the local Austin scene with their 2014 debut Driving To Hawaii, teeming with both the escapism and recklessness of youth and the composure and charm of '60s-era pop, doo wop and bossa nova.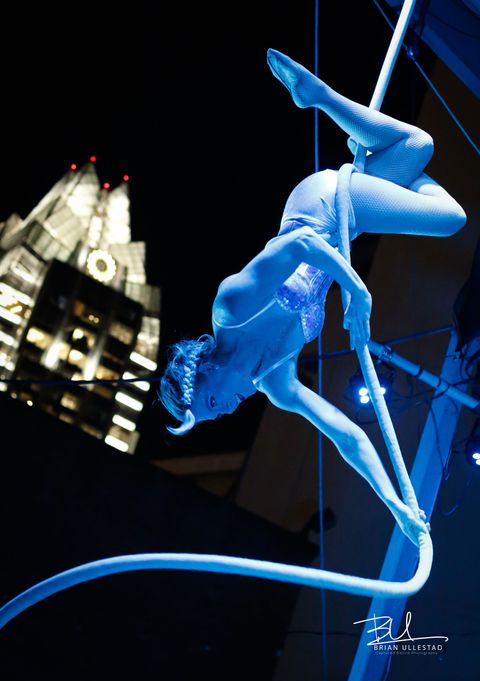 Caberet Show
September 11, 2021
Back by popular demand, DIRTY DISNEY is a celebration of all of your favorite Disney films, and making them DIRTY!
That's right, we are going to do it again with ALL NEW ACTS featuring fun puns and satire, in this sexy pole, aerial and burlesque show, parodying all things Disney!
From Aladdin and Jasmine to Woody and Jessie, from Moana to Maleficent, from Ariel to Aurora, you will see your favorite Disney characters stripping down to their pasties and panties for some naughty fun! This amazing evening of live entertainment will feature Texas's best pole & aerial acts, and live performance artists!
The last seven(7) DIRTY DISNEY's have Sold Out and a great time was had by all!!
The show's eleven acts, with one intermission, will feature sexy-flexy pole dancing, stunning aerialists, amazing contortion, hot burlesque acts and more!
The Evening Show -
7:00 PM Bar and House open.
The show starts at 8:00 PM and finishes at 9:30 PM
The Late Show -
House opens at 9:30 PM
The show will start at 10:30 PM and finish at 12:15AM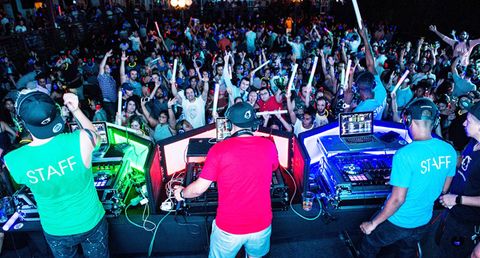 Music Events Coming Back
Due to the covid 19 pandemic we halted our Music programing. As the State re-opens and vaccinations are being more widely distributed we have started our programing again! We are happy to be adding a few shows with social distancing and safety in mind! YAY LIVE MUSIC!!!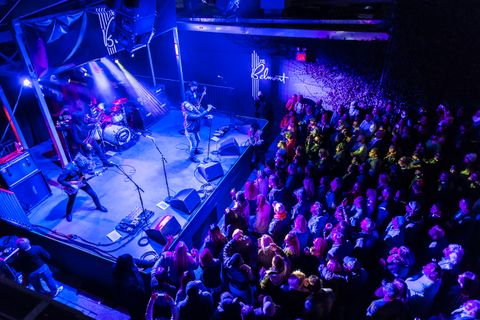 Host your own Show
Missing Concerts and Live music? Why not host your own private show!
With our concert ready stage and wonderful outdoor space, you can do just that!
We have a great roster of local artist that would love to play for you and a group of your closest friends up to 100 people. We have an amazing indoor and outdoor space with tables and chairs for all to enjoy a show at a safe distance. Foodservice is available for your guests to purchase or you can host a set menu for the whole party. Dinner and a show safe and socially distanced!
Please use the book event button on the top right to submit an inquiry.