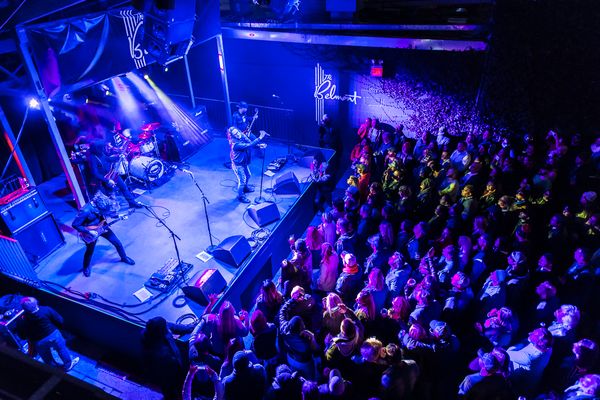 Host your own Show
Missing Concerts and Live music? Why not host your own private show!
With our concert ready stage and wonderful outdoor space, you can do just that!
We have a great roster of local artist that would love to play for you and a group of your closest friends up to 500 people. We have an amazing indoor and outdoor space with tables and chairs for all to enjoy a show at a safe distance. Foodservice can be coordinated with some awesome local vendors for your guests to purchase or you can host a set menu for the whole party. Dinner and a show safe and socially distanced!
Please use the book event button on the top right to submit an inquiry.